Welcome to The Good Life Learning!
Thank you for joining us.... an opening message from Dr. Lynn Gerner.
Sign up for free and receive
100+ minutes of educational video content

Interviews with 5 industry experts

Evidence-based research and studies
No... really. There's NO hidden costs for these things.
This is our gift to you and your practice.
Please use this material to further the mission statement at The Good Life Learning:


"To make a positive impact on the World, one person at a time, through our gifts of...


HEALING, EDUCATION
& GENUINE CARE.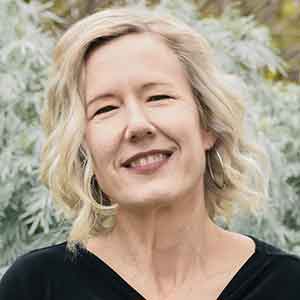 Introduction to Cranial work
Dr. Lynn explains the basics of specific cranial adjusting for a breastfeeding infant. This is a great tool to share with your practice members.
BONUS- Pregnancy Care Video too!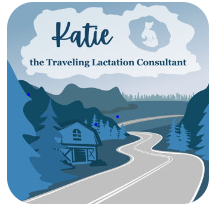 Conversation with an Expert
Podcase episode with Katie Oshita, RN, BSN, IBCLC discussing the importance of Chiropractic and cranial adjusting for best feeding outcome.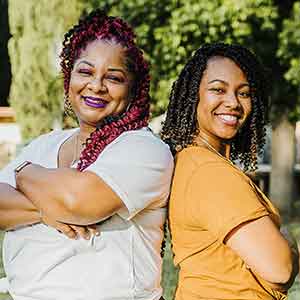 Making a Difference
Interview with local lactation consultants addressing the discrepancy of birth and breastfeeding outcomes for people of color. Adia and Jasmine founded "Golden Journey Empowerment", a non-profit support group helping black parents to breastfeed successfully.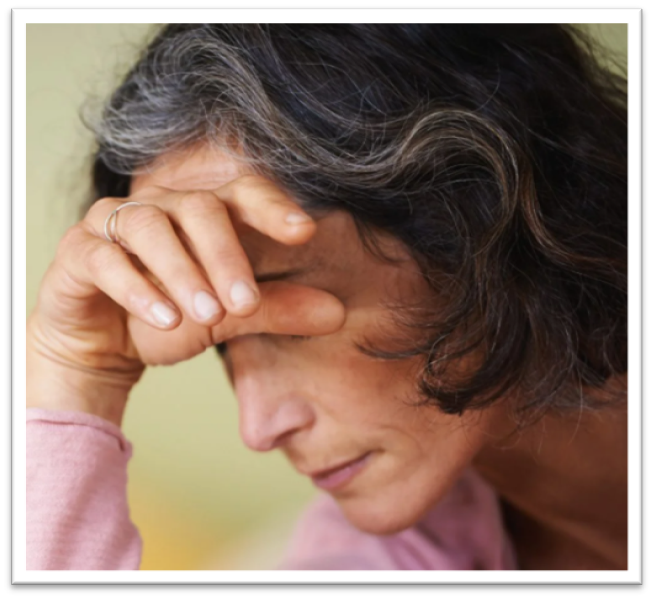 Pediatric and Lactation based practice is challenging and can be hard to manage- emotionally and logistically. Find some understanding and advice here.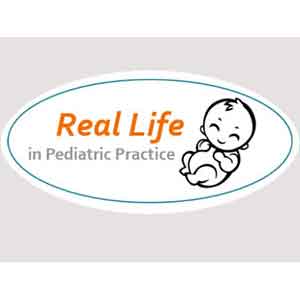 Real Life Practice Tools
This is a whole section about care plans, financial plans and real life office strategies that we simply couldn't fit into the main course!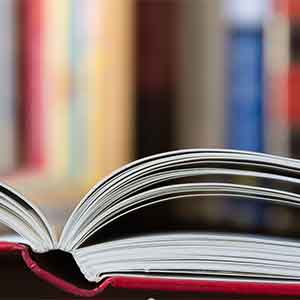 Research
Just a snippet of some research articles included in The Anatomy of Breastfeeding to help validate the work you do.
Example Curriculum
Available in days

days after you enroll

FREE 1 HOUR COURSE- For Everyone!
Available in days

days after you enroll

Absolutely Free Stuff
Available in days

days after you enroll

PODCAST WITH KATIE OSHITA, RN, BSN, IBCLC
WHY???
Because a huge reason for creating this coursework is to help YOU, the doctor, to have a step up in practice.
Owning any independent business can be challenging.
Not only is Breastfeeding support needed on the planet, but it can also be a wonderful way to grow a prosperous practice. Having such a refined specialty is a great way to draw attention to your services and to receive referrals from other medical professionals. 
As more chiropractors and body workers become highly knowledgeable and skilled in very specific infant cranial work, then the medical community as a whole can recommend our care confidently.
That means that more babies can receive care.
That means that more children will be breastfed for longer.
That means that more children will grown up healthier, physically and emotionally, with less long term nuerological impairments.
Does that sound worth the work to teach and study and practice?
We think so.  
Example Featured Products
Showcase other available courses and coaching products you're selling with the Featured Products block to provide alternatives to visitors who may not be interested in this specific course.