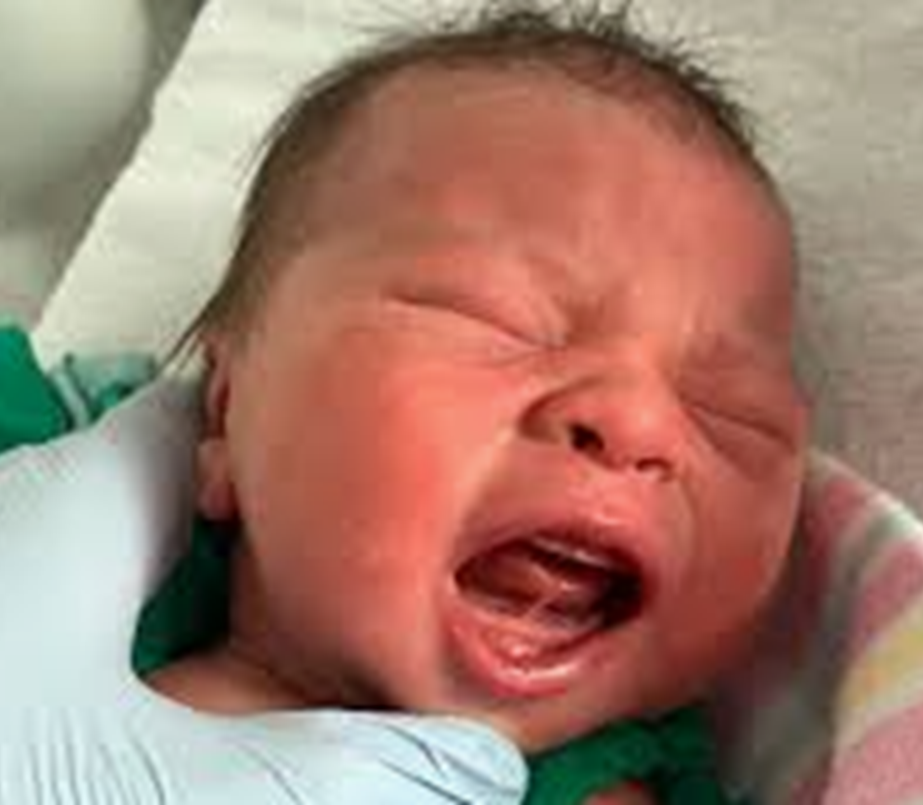 Tied or not Tied?
Why does it matter?
In the age of social media, everyone is hearing about the mysterious rise of tongue ties. Can this be preventing your baby from breastfeeding normally?
What is often overlooked are the neuro-biomechanical barriers within the baby's body that effect function. These barriers are cranial/spinal misalignments that interrupt normal physiological function and necessary cranial nerve communication. This commonly occurs during fetal development and during the birth process.
Learn about best care practices- Can this interference be removed by Chiropractic/cranial adjustments? If there is a true tie present- Can this "bodywork" prepare the baby for the surgical release and improve the outcome? YES... to each of these statements.
In this course we will learn why best care practice includes addressing these neuro-biological imbalances and collaborating between all of the different breastfeeding professionals.



Example Curriculum
Available in days

days after you enroll

First Section
Available in days

days after you enroll

Hour Two
Check your inbox to confirm your subscription